Improving College and Career Readiness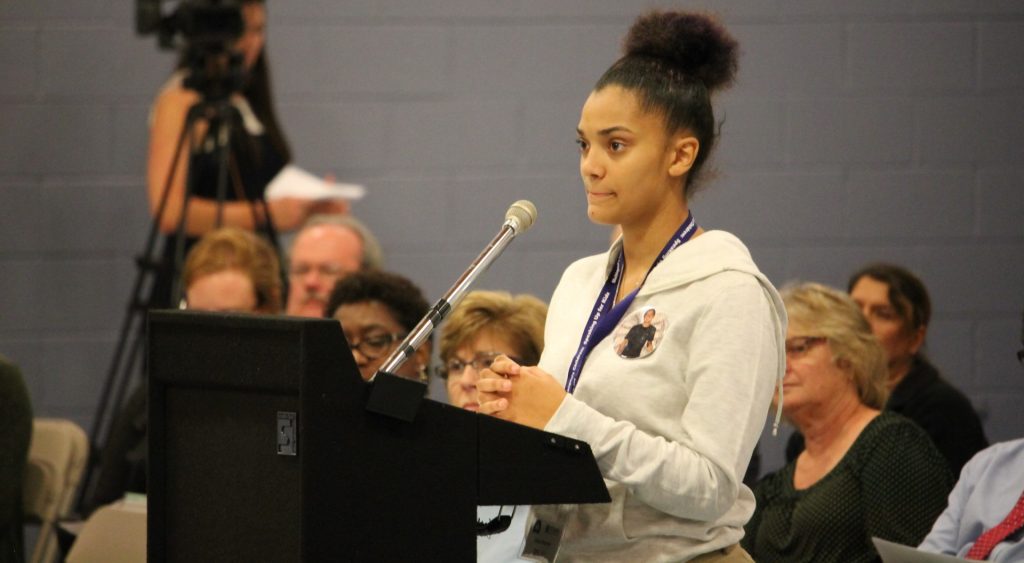 The economic success of Michigan is dependent on getting all Michigan children ready for post-secondary education, work, and life; and there is universal agreement that a high school diploma is a clear stepping stone toward success.  The economic, social and fiscal consequences of dropping out – unemployment, poverty, substance abuse, incarceration, poor health – are profound and unacceptable.
Also undeniable is the increasing academic achievement gap. The race, ethnicity, and income level of families predict disparities in child outcomes that begin before birth and continue to worsen as children grow older. This gap contributes to differences in school readiness, educational success, high school graduation and college enrollment, leading to clear disparities in lifetime earnings. As Michigan's population grows more diverse, more attention must be paid to strategies that reduce the achievement gap and increase educational success for all students.
Too many young people aren't succeeding through high school graduation, and many need more time or different paths to reach a diploma.  In addition, many young people face barriers to graduation that education alone cannot remove.  College and career success is dependent on a variety of factors beyond the reach of educators and schools.  Consistent support for integrated services that help students and their families focus on education; providing 2nd and 3rd chances for high school graduation for those who need extra time; and different kinds of opportunities to succeed are essential to ensure more young people can obtain their high school credential.