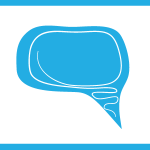 Newest Issue of Speaking for Kids
Michigan's leaders must prioritize improving foster care and abuse and neglect outcomes. Our latest EBulletin shares two brand new policy briefs – one on the challenges facing youth who age out of foster care in Michigan, the other on community-based child abuse and neglect prevention.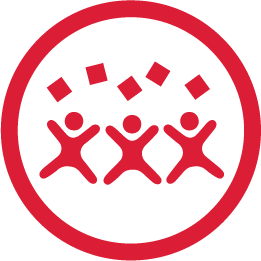 A Proven Play for Michigan's Children
Families are stable when they have adequate support for work and school, but thousands of Michiganders lack the skills or credentials to access college or job training. Adult education programs provide opportunities for young adults and parents to build literacy skills, earn a GED, and prepare for a career, improving workforce participation and literacy rates.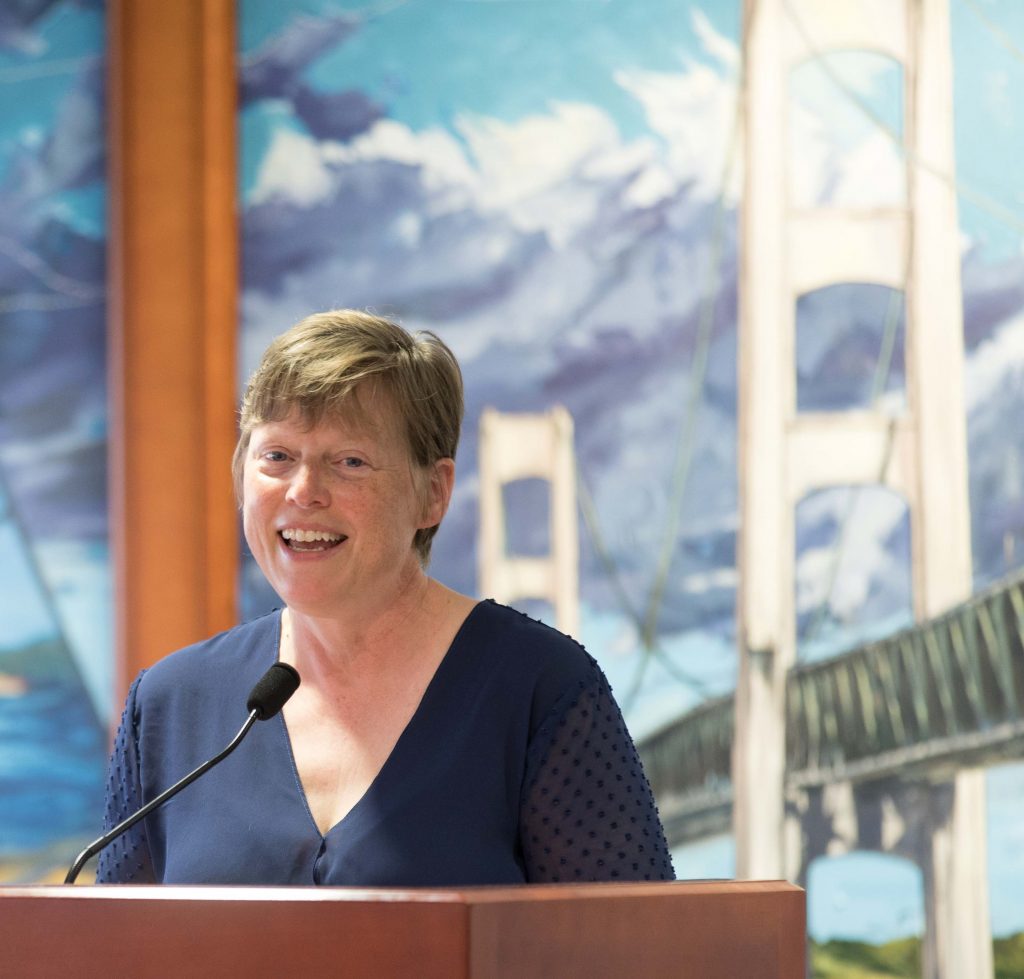 Perseverance and Partnerships
Without so many partners using their strong voices, the Children's Assurance of Foster Care Quality would have died on the Senate floor once again. In her latest blog, Michele Corey pulls back the curtain of the legislative process to show how together we all finally got these laws passed.
We are pledging to make it as easy as possible for people like you – parents, family members, neighbors, teachers, health care and other service providers, business and faith leaders – to raise their voices with elected officials through this legislative session, and we need you to join us.
Why Get
Involved
We can make change happen. We can use local and state level policy advocacy to improve our communities. By joining us in the fight for public policies made in the best interest of children, youth and families with the most challenges; we can ensure that all children have the supports they need to succeed in school and in life.
Policy
Opportunities
Michigan's Children identifies opportunities to influence public policies on behalf of children who face the most challenges in life – children from low-income families; children of color; and children, youth and families served by the child welfare and juvenile justice systems. This includes immediate opportunities to influence public policy debates as well as long-term opportunities to shift the conversations taking place in Lansing and Washington, D.C.
Who We Are
Michigan's Children is the only statewide independent voice working to ensure that public policies are made in the best interest of children from cradle to career and their families. Our emphasis is on influencing public policies that close equity gaps and ensure that the children and youth who face the most challenges have the supports they need to succeed in school and life. By working to reform public policy, we improve the odds for all children, and support the work of those who provide services that help individual children overcome the odds.
Take Action
Michigan's Children works to inform you on issues that policymakers are debating and provide active and immediate ways for you to get involved in public policy debates affecting children, youth and their families.