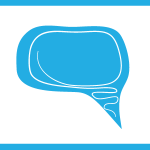 Newest Issue of Speaking for Kids
We've been tracking the state budget process and weighing in on issues affecting children and families. See how the FY2020 budget plans are shaping up in this week's e-bulletin, with links to new Budget Basics reports that offer details to help your advocacy. Also included: Our testimony on the Fostering Futures Scholarship and more.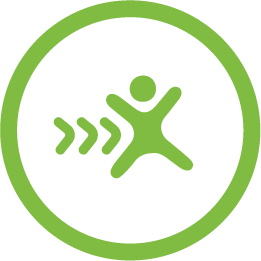 A Proven Play for Michigan's Children
During Foster Care Awareness Month, and throughout the year, work for policy change that leads to more successful transitions as youth involved in the foster care system are moving to adulthood.
Read about supporting youth transitions in the state budget
Read all Playbook recommendations to build successful transitions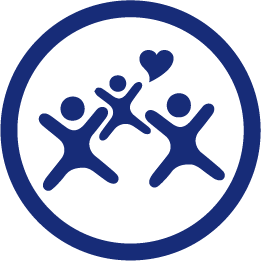 Champions for Children
The Children's Advocacy Centers of Michigan are asking for nominations to honor individuals or organizations who have inspired survivors of abuse or neglect; those who have supported their local Advocacy Center; and those who have worked to protect the rights of children in the legal system.
We are pledging to make it as easy as possible for people like you – parents, family members, neighbors, teachers, health care and other service providers, business and faith leaders – to raise their voices with elected officials through this legislative session, and we need you to join us.
Why Get
Involved
We can make change happen. We can use local and state level policy advocacy to improve our communities. By joining us in the fight for public policies made in the best interest of children, youth and families with the most challenges; we can ensure that all children have the supports they need to succeed in school and in life.
Policy
Opportunities
Michigan's Children identifies opportunities to influence public policies on behalf of children who face the most challenges in life – children from low-income families; children of color; and children, youth and families served by the child welfare and juvenile justice systems. This includes immediate opportunities to influence public policy debates as well as long-term opportunities to shift the conversations taking place in Lansing and Washington, D.C.
Who We Are
Michigan's Children is the only statewide independent voice working to ensure that public policies are made in the best interest of children from cradle to career and their families. Our emphasis is on influencing public policies that close equity gaps and ensure that the children and youth who face the most challenges have the supports they need to succeed in school and life. By working to reform public policy, we improve the odds for all children, and support the work of those who provide services that help individual children overcome the odds.
Take Action
Michigan's Children works to inform you on issues that policymakers are debating and provide active and immediate ways for you to get involved in public policy debates affecting children, youth and their families.