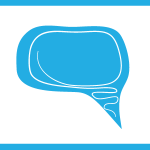 Newest Issue of Speaking for Kids
Our elections are the ultimate job interview, and we get to ask the questions that will help determine how we'll supervise our "new hires" for the next few years. Vice President Michele Corey writes about how our youth-led and parent-led candidate forums allow us to raise some of the most important questions.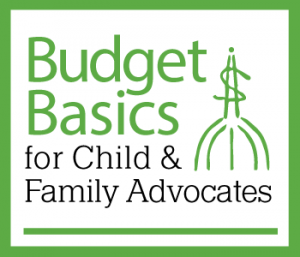 FY19 Labor-HHS-Education Budget
Congress has agreed in conference to a final FY19 federal budget for Labor, Health, Human Services, and Education. The budget continues and expands strong federal commitments to critical strategies that are proven to improve the lives of children, youth, and families.
Thank your US Reps and Senators for this needed investment here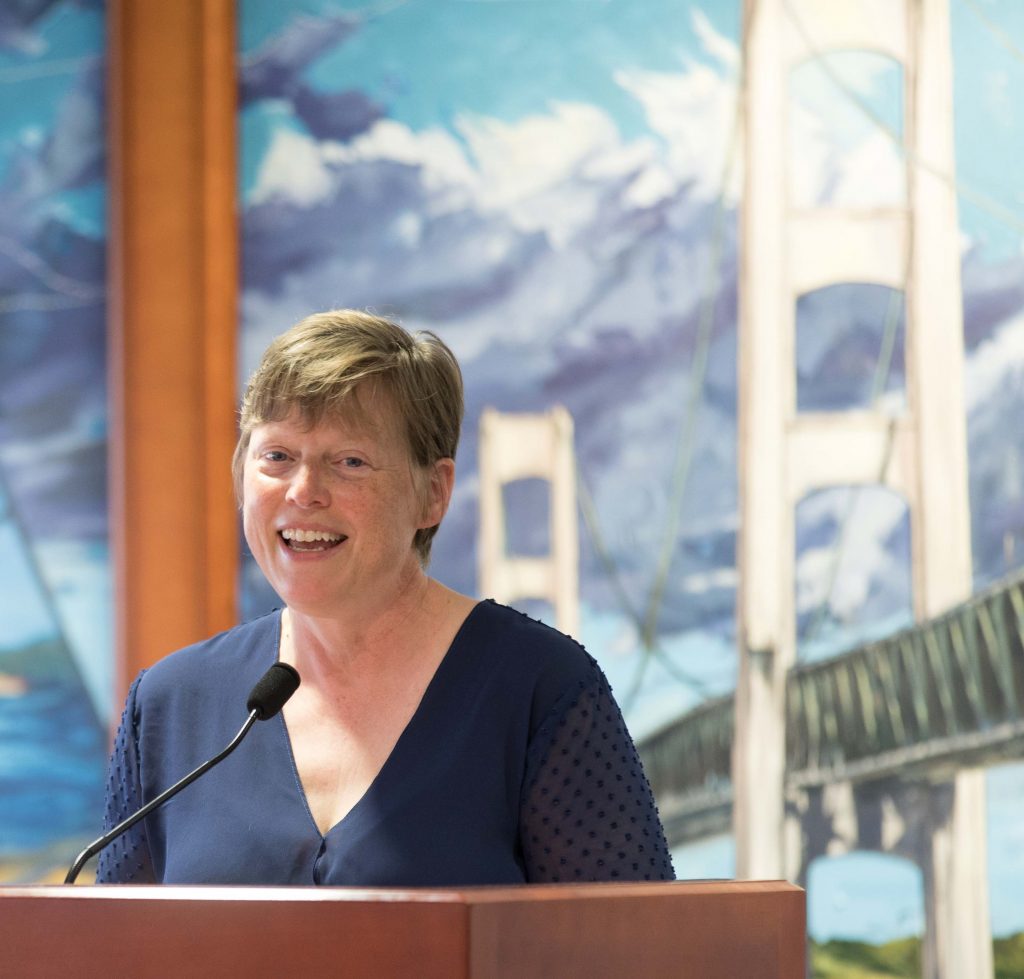 Vote For Your Future
As we continue to create opportunities for direct communication between young people, families, the people who serve them and policymakers during the campaign season, Michele Corey reflects on our first family-led forums of the year and the inspiration that making your voice heard can bring.
The 2018 election will impact public policy and investment in Michigan for years to come. The best way to advocate in our community and around the state this fall is to learn about who is running to represent us, make sure they know what matters to children, youth, and families, and then to vote.
We are pledging to make it as easy as possible for people like you – parents, family members, neighbors, teachers, health care and other service providers, business and faith leaders – to raise their voices with newly elected officials from November until the end of this legislative session, and we need you to join us.
Why Get
Involved
We can make change happen. We can use local and state level policy advocacy to improve our communities. By joining us in the fight for public policies made in the best interest of children, youth and families with the most challenges; we can ensure that all children have the supports they need to succeed in school and in life.
Policy
Opportunities
Michigan's Children identifies opportunities to influence public policies on behalf of children who face the most challenges in life – children from low-income families; children of color; and children, youth and families served by the child welfare and juvenile justice systems. This includes immediate opportunities to influence public policy debates as well as long-term opportunities to shift the conversations taking place in Lansing and Washington, D.C.
Who We Are
Michigan's Children is the only statewide independent voice working to ensure that public policies are made in the best interest of children from cradle to career and their families. Our emphasis is on influencing public policies that close equity gaps and ensure that the children and youth who face the most challenges have the supports they need to succeed in school and life. By working to reform public policy, we improve the odds for all children, and support the work of those who provide services that help individual children overcome the odds.
Take Action
Michigan's Children works to inform you on issues that policymakers are debating and provide active and immediate ways for you to get involved in public policy debates affecting children, youth and their families.