Lifting our Voices Summit 2023

"Lifting our Voices"
2023 Inaugural Michele Corey Child Advocacy Summit
Thank you to all the amazing child and family advocates who attended our first Michele Corey Child Advocacy Summit, and contributed to the success of this special gathering. We were proud of the level of energy, enthusiasm and passion visible throughout the day. It was wonderful to experience. We also thank the dozens of guest panelists and speakers who lent their expertise for important discussions, and extend our gratitude to our generous sponsors for making the summit available to so many grassroots heroes and she-roes dedicated  to making life better for our state's children, youth and families. Please check out reports and photos from the day's events, including profiles of Emerging and Rising Star award winners, below. Recipients were selected for their exceptional advocacy work on behalf of Michigan youth.
Thank You to Our Generous Sponsors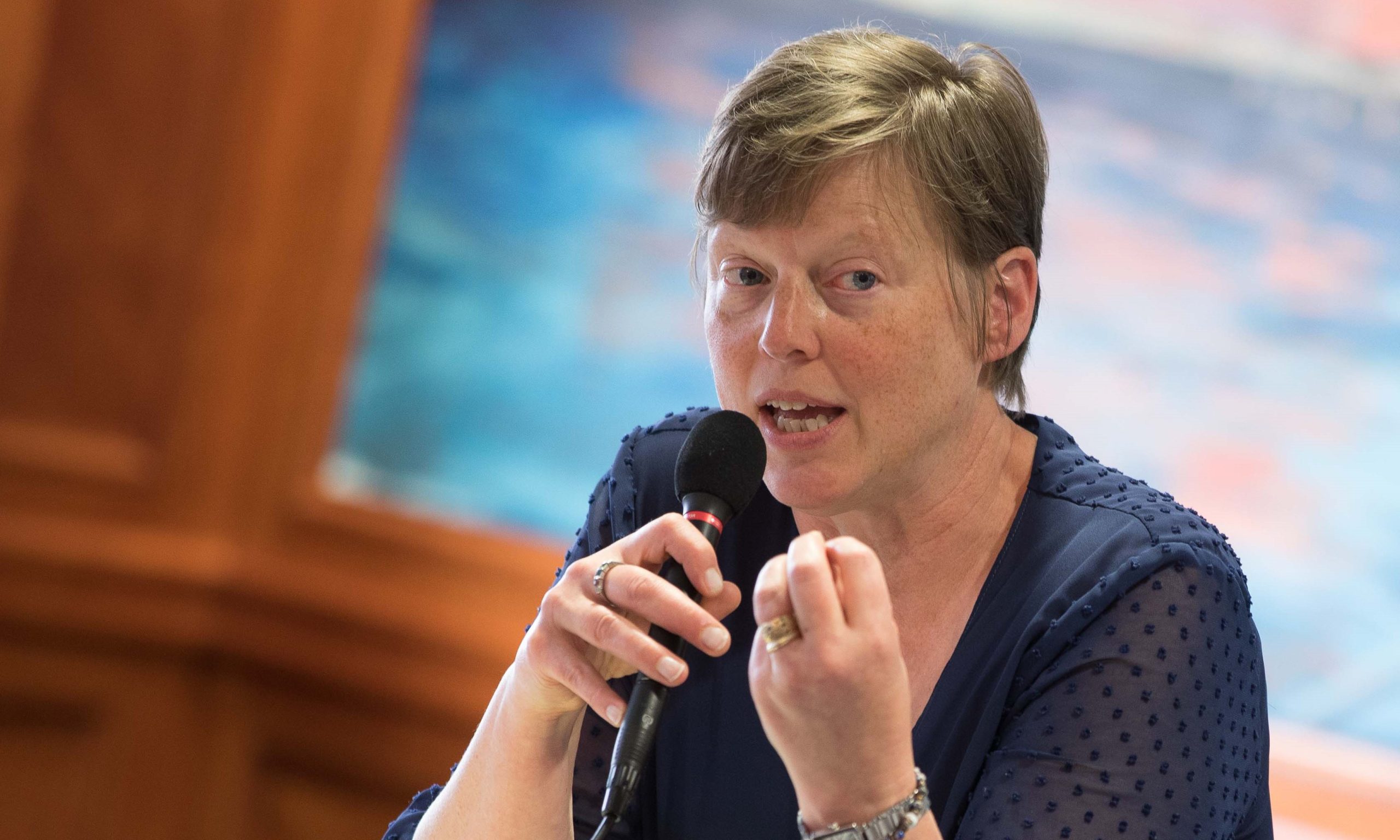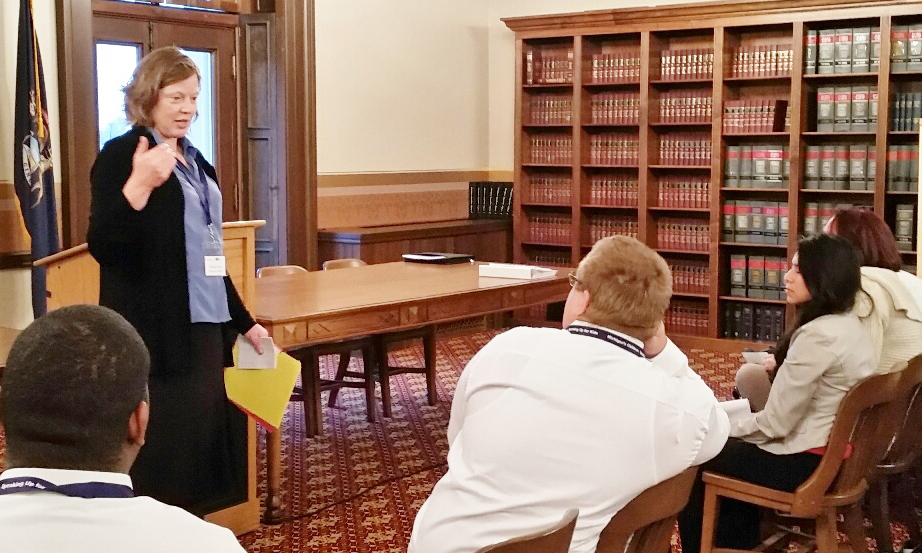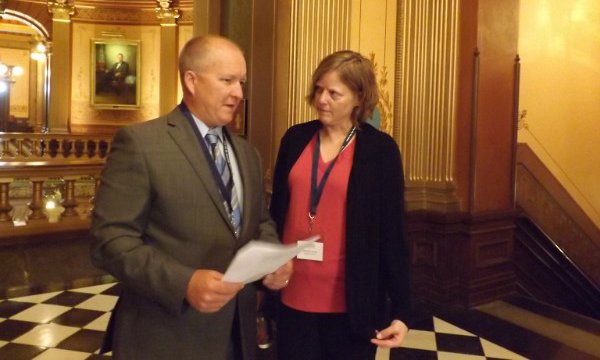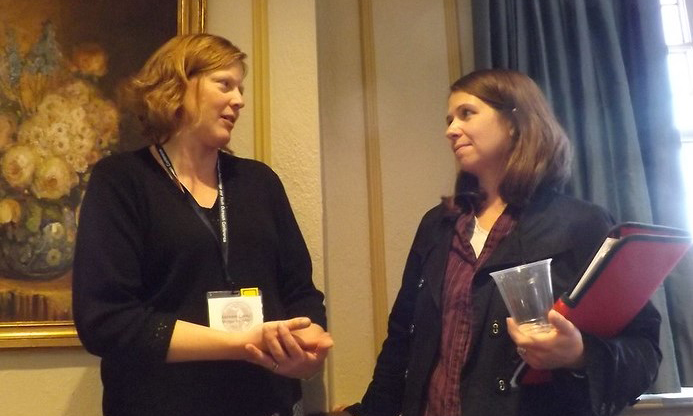 The inspiring Michele Corey
Michele Corey was an advocate for the ages. Outspoken, tough, genuine and empathetic to the plight of Michigan's most vulnerable, Michele spent her entire professional career building up Michigan's Children as a top-tier partner in efforts to improve outcomes for the most vulnerable among us.  Knowledgeable in program system building and organizational development, she was a sought-after partner in the nonprofit and philanthropy world to help lead efforts to improve the lives of Michigan's children, youth and families.
Michele dedicated herself to helping youth from foster care, early childhood and school-age education, along with kinship families and parents seeking to advance their families' economic stability through adult education and career development.
She believed in a dual approach to helping kids. By recognizing parents as their child's first and best teacher, she addressed helping kids by helping their parents and caregivers with supports and services necessary to help families remain intact and thrive. To that end, Michele was widely respected for lending her heart and expertise to improving the systems, supports and services that promised a better life for all of Michigan's Children regardless of race, social standing, or circumstances of birth.