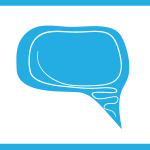 Newest Issue of Speaking for Kids
Our latest Speaking for Kids e-bulletin includes a Capitol Corner update by Matt Gillard that includes wins for children, youth and families in the FY2016 budget, but a backwards slide for children and youth awaiting adoption and kids in low-income families.  Plus, updates on third grade reading, a summer learning Thunderclap, and more.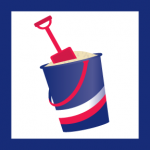 Reverse the Lost Days of Summer
To prevent "summer slide" and the achievement gap, students struggling in the classroom need more time to master skills needed for college and career including summertime opportunities to catch up and stay on track.  Teri Banas blogs about the importance of expanded learning programs, including summer learning, as an education equity tool and how you can advocate for them.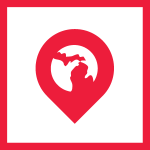 Putting Children & Youth First
Governor Snyder signed a package of bills allowing adoption agencies to deny services to potential adoptive parents based on religious grounds, codifying Department of Health and Human Services rules into law.  Cainnear Hogan blogs about why this law is not in the best interest of the 4,000 children and youth in Michigan's foster care system awaiting adoption.
Why Get
Involved
We can make change happen. We can use local and state level policy advocacy to improve our communities. By joining us in the fight for public policies made in the best interest of the most challenged children, youth and families; we can ensure that all children have the supports they need to succeed in school and in life.
Policy
Opportunities
Michigan's Children identifies opportunities to influence public policies on behalf of children who face the most challenges in life – children from low-income families; children of color; and children, youth and families shouldering other challenging circumstances. This includes immediate opportunities to influence public policy debates as well as long-term opportunities to shift the conversations taking place in Lansing and Washington, D.C.
Who We Are
Michigan's Children is the only statewide independent voice working to ensure that public policies are made in the best interest of children from cradle to career and their families.  We focus on influencing public policies that can reduce disparities in child outcomes such as the academic achievement gap.
Take Action
Michigan's Children works to inform you on issues that policymakers are debating and provide active and immediate ways for you to get involved in public policy debates affecting children, youth and their families.