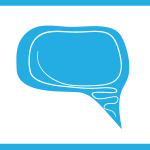 Our newest Speaking for Kids e-bulletin includes ways to learn more about the candidates in Tuesday's primary elections across Michigan, news of new youth voices opportunities with the Association for Children's Mental Health, and a link to the upcoming National Dropout Conference in Detroit this fall. Read and share this week's Speaking for Kids!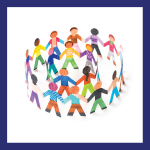 Student Needs Drive Graduation
Many students need more than four years in high school, and that additional time is essential to make progress in graduation rates. Our Issues for Michigan's Children offers recommendations for getting more young people through school, and recent discussion between students and the Superintendent personally illustrates the issues.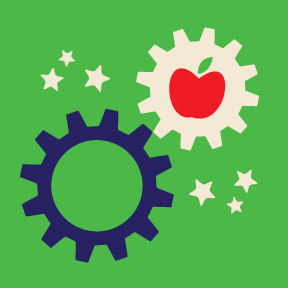 Keep Focus on Improving Literacy
The Governor's recent creation of the Michigan PreK-12 Literacy Commission continues efforts to improve Michigan's dismal education standing in the nation. We have many effective strategies at our disposal inside and outside the school building to improve literacy, and we think there is no time like the present to reiterate what needs to be done, marshal the resources and take action.
Why Get
Involved
We can make change happen. We can use local and state level policy advocacy to improve our communities. By joining us in the fight for public policies made in the best interest of children, youth and families with the most challenges; we can ensure that all children have the supports they need to succeed in school and in life.
Policy
Opportunities
Michigan's Children identifies opportunities to influence public policies on behalf of children who face the most challenges in life – children from low-income families; children of color; and children, youth and families served by the child welfare and juvenile justice systems. This includes immediate opportunities to influence public policy debates as well as long-term opportunities to shift the conversations taking place in Lansing and Washington, D.C.
Who We Are
Michigan's Children is the only statewide independent voice working to ensure that public policies are made in the best interest of children from cradle to career and their families. Our emphasis is on influencing public policies that close equity gaps and ensure that the children and youth who face the most challenges have the supports they need to succeed in school and life. By working to reform public policy, we improve the odds for all children, and support the work of those who provide services that help individual children overcome the odds.
Take Action
Michigan's Children works to inform you on issues that policymakers are debating and provide active and immediate ways for you to get involved in public policy debates affecting children, youth and their families.