Emerging Star & Rising Star Award Winners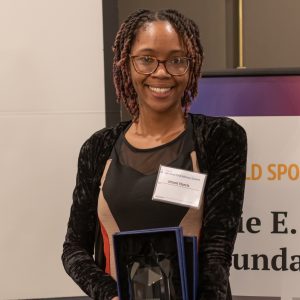 Emerging Star Award Winner Imani Harris
Native Detroiter Imani Harris spent the majority of her high school career at Renaissance High as a community organizer and youth activist fighting for education justice on the city's east side.  Now 23, she continues her work as an education justice organizer at 482Forward, an education organizing group in Detroit, where she manages their communications and research teams. Read Imani's story.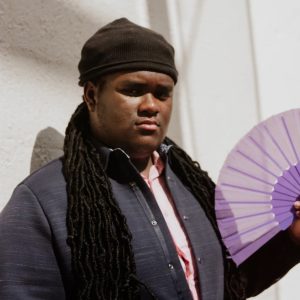 Emerging Star Award Winner Christian Randle
Christian "Chris" Randle's not-uncommon experiences as a youth in a foster care resident placement from age 13-17, paired with his affiliation with the advocacy work at Park West Foundation, has made it possible for the Foundation to identify where real legislative change is needed for young people in and from foster care. Read how Christian was able to take his educational struggles and convert those frustrations into important changes to improve the lives of other youths from foster care. Read Christian's story.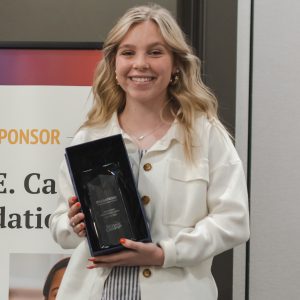 Emerging Star Award Winner Ryleigh Frisbie
Raised by her grandparents in a small northern Michigan town, Ryleigh Frisbie at 19 has become an outspoken and active youth leader in a statewide movement to improve circumstances for kinship families. She's talked with policymakers at the Capitol, and helped facilitate numerous advocacy events statewide, in her community and virtually. A young person who's experienced great loss in her life, Ryleigh's stepped up to make a difference. Read Ryleigh's story.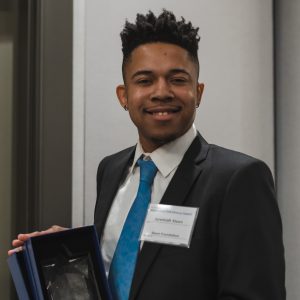 Rising Star Winner Jeremiah Steen
Jeremiah Steen, a 21 year old student at University of Detroit Mercy, is also the executive director of the Steen Foundation, the first Black youth-lead foundation that invest in the aspirations of young people using the Critical Youth Theory Model in the country. Starting the foundation as high school student, he was motivated to provide arts experiences to city youngsters when Detroit Public Schools cut art education from its curriculum because of the district financial troubles. His public service career has mushroomed since then. Read Jeremiah's story.