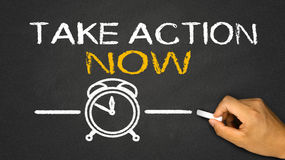 In late July, Michigan's Children and other members of the Michigan Kinship Care Coalition helped move two bills that would help to better support kinship families another step toward implementation. After already passing through the Michigan House, House Bills 5443 and 5444 passed out of the Senate Committee on Families, Seniors and Veterans and now wait for only action by the full Senate before being sent to the Governor for signature.
Because we are already so close to finishing this process this year, with broad bi-partisan support of the bills, let's just tell our Senators to get it finished. The Senate leadership determine which bills will come to a vote on the floor. You need to let your Senator know to talk with those leaders and champion the bills' passage before the end of the year. Read joint testimony on the bills given by several Kinship Care Coalition members, and let your State Senator know that better supporting these families is essential, and that they need the opportunity to vote now.
September is National Kinship Care Month. There couldn't be a better time for Michigan Senators to take some action to support families.
For more information, contact Michele Corey or Deb Frisbee, Michigan Kinship Care Coalition Policy Co-Chairs. Download an Action Alert to distribute through your own networks here.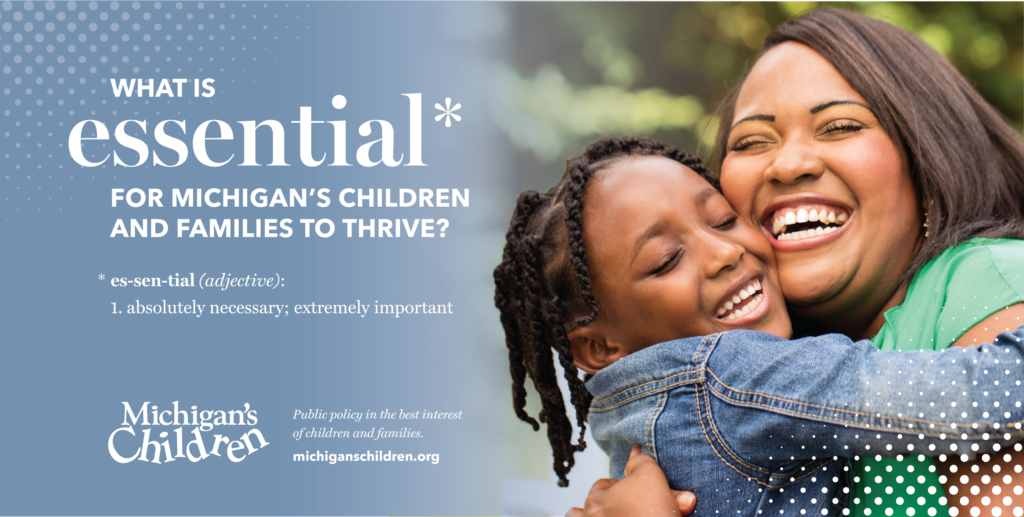 Michigan's Children Covid-19 Advocacy Resources
We've been talking with our members of Congress almost every week, and you need to be talking with them too. Many children, youth, and family needs have not yet been addressed by COVID efforts in Washingon, DC, and we need to remind the people who represent our interests there what they need to be championing on our behalf. Click here to get information about how to get in touch with your Representative and Senators and sign up for communications from their offices. They are all holding tele-townhalls and making other opportunities to connect with constituents. Tell them what you know, and take a look at our resources below.
With many partner organizations and advocates within our state and national networks, Michigan's Children has been working to connect decision-makers in Washington DC and Lansing to the needs of children, youth and families during this time of crisis, including:
Understanding the impact of the crisis on hundreds of parents and human services providers through our on-line survey, and other information gatherings, and continually

sharing that understanding

with Michigan decision-makers and the Michigan Congressional delegation.
Keeping informed about federal and state COVID-19

funding efforts

.
Connecting with our network through

email newsletters

containing resources, information, and engagement opportunities.
As we continue to advocate directly to policymakers and Michigan influencers, we need you to remain digitally engaged as well. As we continue to advocate directly to policymakers and Michigan influencers, we need you to remain digitally engaged as well. Use this page to find opportunities for your action with decision-makers from home, we will update it often.