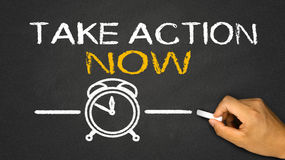 After months of unconscionable delay, Washington has one more chance, starting after Thanksgiving, to offer aid to children, youth, and families in distress before adjourning for the year. Failure to act before the holidays will only increase the costs of needed support if there is no action until 2021.
Our U.S. Senators and members of Congress are all home on their last break until the end of the session. Now is a great time to ask them to take quick action on key proposals that would improve child, youth, and family outcomes during COVID when they return to DC.
Take a look at our end of the session priorities here.
Contact your elected officials while they are home in their district over their break. Find contact information for all of the district offices here.
Everyone was shocked by the Governor's action to veto House Bill 5443, creating the Michigan Kinship Care Advisory Council. After hard work done over the past several years by Michigan's Children, other members of the Michigan Kinship Care Coalition, and relative caregivers and their allies around the state, this action by the Governor's office is incredibly disappointing. These bills were developed and moved forward in partnership with many, many stakeholders, wide bi-partisan legislative support, and funding for the Advisory Council was included in the recently passed state budget.
It is important to tell your state legislators in the House and Senate that you are very disappointed in this veto, and you would like to know what they will be doing to try to get this critical initiative in place by the end of the year. Quickly expressing your disappointment to the Governor's office is also important.
Read joint testimony on the bills given by several Kinship Care Coalition members, and Michigan's Children's letter to the Governor responding to the veto to help with your communications. Find your legislators here, and connect with the Governor's office here.
For more information, contact Michele Corey or Deb Frisbee, Michigan Kinship Care Coalition Policy Co-Chairs.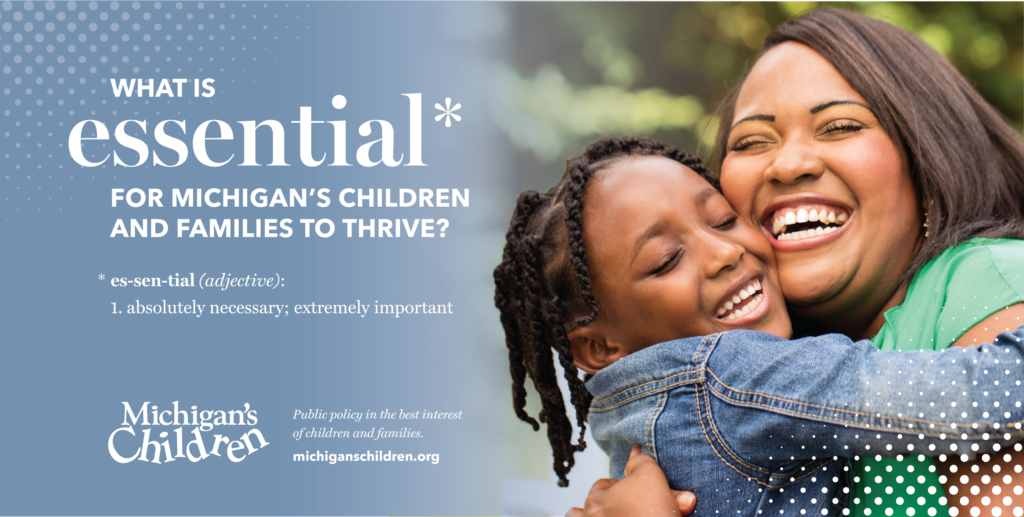 Michigan's Children Covid-19 Advocacy Resources
We've been talking with our members of Congress almost every week, and you need to be talking with them too. Many children, youth, and family needs have not yet been addressed by COVID efforts in Washingon, DC, and we need to remind the people who represent our interests there what they need to be championing on our behalf. Click here to get information about how to get in touch with your Representative and Senators and sign up for communications from their offices. They are all holding tele-townhalls and making other opportunities to connect with constituents. Tell them what you know, and take a look at our resources below.
With many partner organizations and advocates within our state and national networks, Michigan's Children has been working to connect decision-makers in Washington DC and Lansing to the needs of children, youth and families during this time of crisis, including:
Understanding the impact of the crisis on hundreds of parents and human services providers through our on-line survey, and other information gatherings, and continually

sharing that understanding

with Michigan decision-makers and the Michigan Congressional delegation.
Keeping informed about federal and state COVID-19

funding efforts

.
Connecting with our network through

email newsletters

containing resources, information, and engagement opportunities.
As we continue to advocate directly to policymakers and Michigan influencers, we need you to remain digitally engaged as well. As we continue to advocate directly to policymakers and Michigan influencers, we need you to remain digitally engaged as well. Use this page to find opportunities for your action with decision-makers from home, we will update it often.